WHAT WE DO

We offer weekly cruises & private yacht charters in Kingston, Jamaica.
The following protocols will be implemented on all outings:
IF YOU HAVE TRAVELED RECENTLY PLEASE PROVIDE YOUR QUARANTINE RELEASE OR PASSPORT SHOWING STAMP IN EXCESS OF 14 DAYS
The number of customers allowed will be limited to 50% of the boat's capacity
Groups sizes of customers who are together will be limited to 10
A temperature check WILL be administered before boarding the boat. These checks will be carried out by a designated staff member on each shift.
All customers MUST sanitize their hands at the sanitization station or by a designated staff member immediately prior to boarding the boat and are encouraged to sanitize their hand regularly during the tour.
All customers MUST wear a mask while on the boat.
A mask MUST be worn whenever customers are not eating and/or drinking; this includes when walking anywhere on the boat, and when using the restrooms.
Customers may remove masks while eating and/or drinking.
Customers will not be required to wear masks when going into the water.
Customers who refuse to wear a mask will not be allowed to board the vessel.
STRICTLY FUN… NO WEAPONS ALLOWED
We offer 2 weekly cruises.
Saturday Sunset Harbour Cruise: Saturdays 4:30pm-7:30pm (Pickup from Ribbiz Ocean Lounge)
Sunday Maiden Cay Beach Day: Sundays 10am – 2pm (Pickup from Grand Hotel Excelsior Port Royal)
WEEKLY CRUISES
The perfect way to celebrate your special occasion in style…
Please Note: Persons must arrive for processing at least 30 minutes before the tour's departure time. The boat will leave on time. Persons, who have missed the boat thereby voiding their tickets will have the option to pay a JA$3,000 postponement fee to book a new date to take the tour.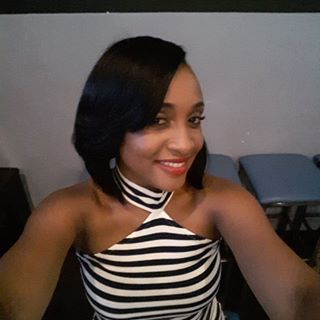 ★★★★★

"It was awesome food music and staff!!!! Did it twice night and day! Fabulous!!!"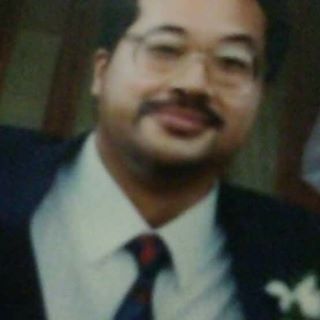 ★★★★★

"Ecstatic, orgasmic, heavenly, well, it seems that way to me, when I'm on board that lovely catamaran vessel. Also the scenic views around you and open skies above. I'm sure I feel that way I have been on that vessel 15 times."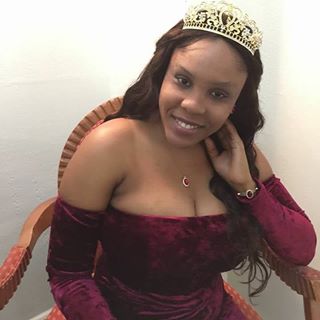 ★★★★★

"It was amazing. We had so much fun. You will need to experience it for yourself to understand. Thumbs up friendly staff and management. Nice clean atmosphere"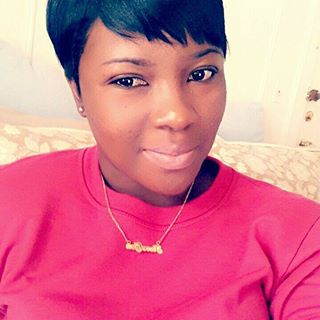 ★★★★★

"Definitely recommend. Unforgettable experience!! Different. A breath of fresh air!!"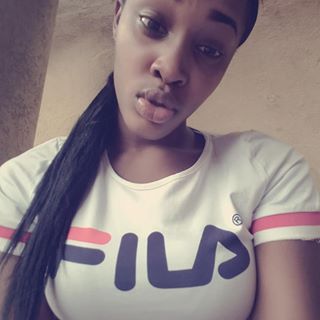 ★★★★★

"It was great for me and good experience for the first time I loved it every single thing about it…"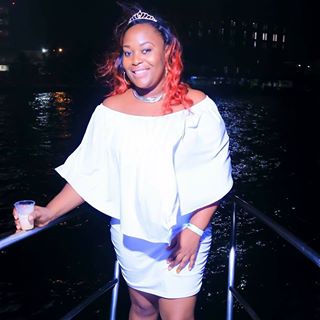 ★★★★★

"Awesome….best birthday ever. Great music, great food, great liquor…"
PRIVATE BOAT CHARTERS
Want a private charter? We have the right size boat to suit your needs…
CONTACT US
We're docked at the Grand Port Royal Hotel in Port Royal. Formerly the Morgan's Harbour Hotel