WHAT WE DO

We offer weekly party cruises & private yacht charters in Kingston, Jamaica.
The following protocols will be implemented on all outings:
The number of customers allowed will be limited to 50% of the boat's capacity
Groups sizes of customers who are together will be limited to 10
A temperature check WILL be administered before boarding the boat. These checks will be carried out by a designated staff member on each shift.
All customers MUST sanitize their hands at the sanitization station or by a designated staff member immediately prior to boarding the boat and are encouraged to sanitize their hand regularly during the tour.
All customers MUST wear a mask while on the boat.
A mask MUST be worn whenever customers are not eating and/or drinking; this includes when walking anywhere on the boat, and when using the restrooms.
Customers may remove masks while eating and/or drinking.
Customers will not be required to wear masks when going into the water.
Customers who refuse to wear a mask will not be allowed to board the vessel.
WEEKLY PARTY CRUISES
The perfect way to celebrate your special occasion in style…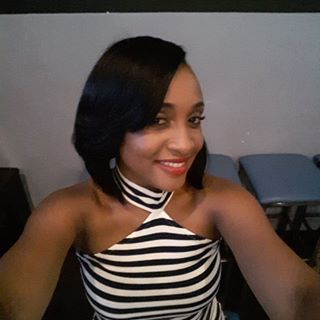 ★★★★★

"It was awesome food music and staff!!!! Did it twice night and day! Fabulous!!!"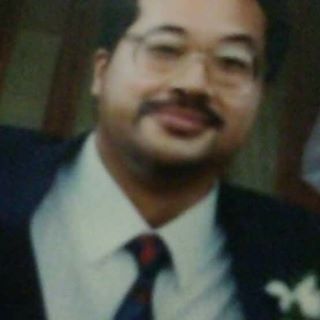 ★★★★★

"Ecstatic, orgasmic, heavenly, well, it seems that way to me, when I'm on board that lovely catamaran vessel. Also the scenic views around you and open skies above. I'm sure I feel that way I have been on that vessel 15 times."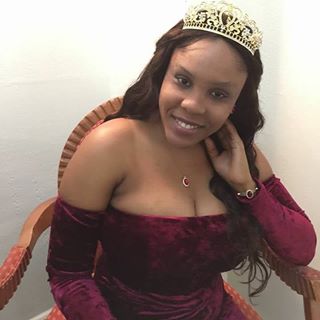 ★★★★★

"It was amazing. We had so much fun. You will need to experience it for yourself to understand. Thumbs up friendly staff and management. Nice clean atmosphere"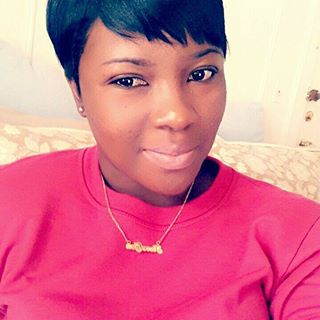 ★★★★★

"Definitely recommend. Unforgettable experience!! Different. A breath of fresh air!!"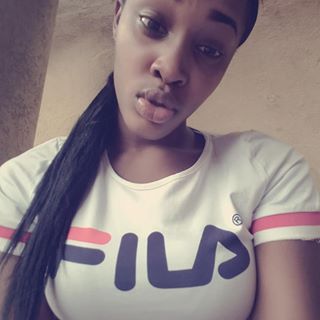 ★★★★★

"It was great for me and good experience for the first time I loved it every single thing about it…"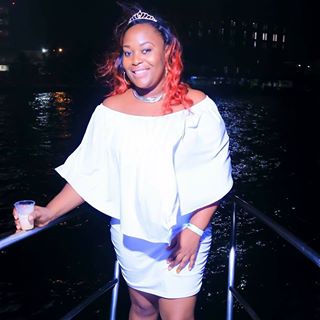 ★★★★★

"Awesome….best birthday ever. Great music, great food, great liquor…"
PRIVATE BOAT CHARTERS
Want a private charter? We have the right size boat to suit your needs…
CONTACT US
We're docked at the Grand Port Royal Hotel in Port Royal. Formerly the Morgan's Harbour Hotel